Better hearing and a better quality of life can be yours for many years with the help of the right hearing professional. At Hearing Services of Nashville, we pride ourselves on developing long-term relationships with our patients. Relationships based on unsurpassed personal service that begins the first time you walk through our doors and continues long after your initial appointment.
Call us today at 615-229-6222.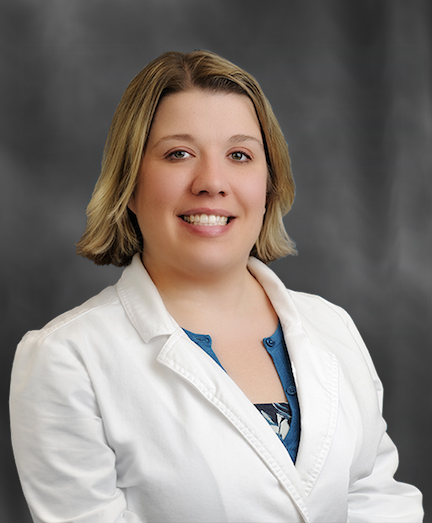 Andrea Alderson, AuD
Owner / Doctor of Audiology
Dr. Andrea Alderson earned her doctoral degree from the University of Florida. She completed her undergraduate studies at the
University of Tennessee
and her
Master's program at East Tennessee State University
.
Prior to her role as owner and the primary hearing care professional at Hearing Services of Nashville, Dr. Alderson worked in private practice in the middle Tennessee area as well as working for one of the leading hearing aid manufacturers providing training and sales support to other audiologists throughout Tennessee and the southeast.
"I feel everyone deserves the opportunity to hear as well as they possibly can", says Dr. Alderson. " I understand how important hearing care is to a person's overall health, whether physically or cognitively.  This is why it is critical to me to help each patient address their hearing concerns."
Dr. Alderson holds a certificate of clinical competence (CCC-A) and is a licensed audiologist in the state of Tennessee. She is a fellow of the American Academy of Audiology (F-AAA). She is an active member of the American Speech Language Hearing Association, the American Academy of Audiology, and the Academy of Doctors of Audiology.
Why wait? You don't have to live with hearing loss.
Why wait? You don't have to live with hearing loss.